Fee Schedule

Management fee
$0. None. Free.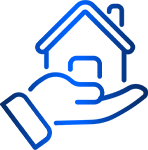 Leasing fee
50% of one month's rent.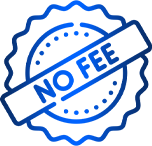 No other fees
Cancel agreement anytime.
About Supreme
Real Estate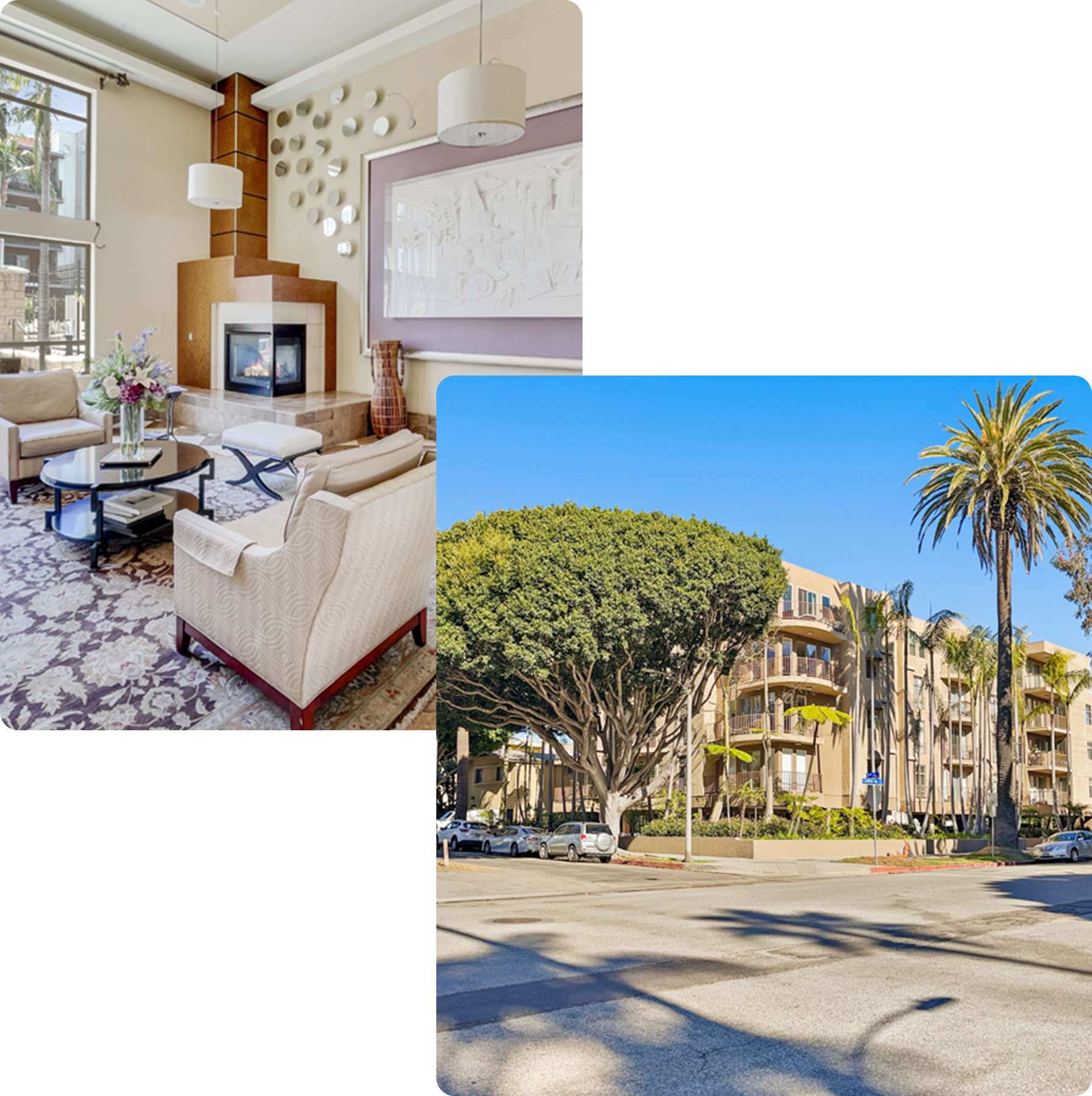 We are a full-service property management company in Playa Del Rey. We have been in business for over 12 years and managed single-family homes, condos, and apartment buildings. We even managed properties owned by a government-sponsored enterprise - Fannie Mae.
We list your home on Zillow and the MLS for all potential residents and real estate agents to see it. Zillow and the MLS automatically list the property on other sites like Apartments.com, Realtor.com, Trulia.com, and others. Professional photography is included in our leasing fee. We make your home "instagrammable." You can view some of our photographed properties on Facebook and X (Twitter).
Potential residents go through extensive screening. We obtain a credit report, criminal report, and eviction report. We verify employment and income. We send the rental application to you for final approval. The residents pay rent directly to your bank account. You have complete control over finances and who lives in your home.
We offer a 24/7 repair request service to our residents. All service requests are matched with trusted service professionals who offer reasonable prices. We work with Home Warranty plans to minimize maintenance expenses.
Our ultimate goal is to make the right decisions to maximize net income and have a low vacancy rate because we understand that the biggest expense for the property owner is when the tenant vacates the property.
Meet the team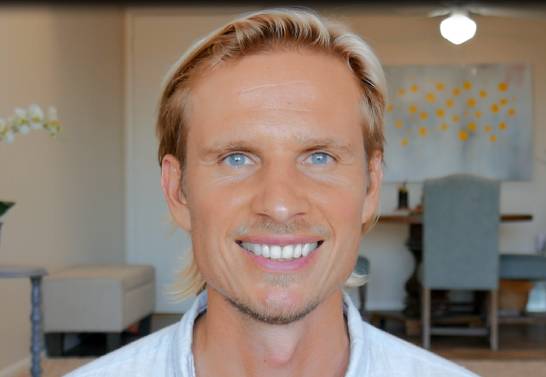 Founder and Broker of Record for Supreme Real Estate. He has been in the real estate business for over 19 years. He managed portfolios of properties for corporate clients including properties owned by Fannie Mae. He appreciates ballet and theater. Loves to swim, play hockey and spend time with his son. He believes that emotional intelligence is the root of success in every aspect of life.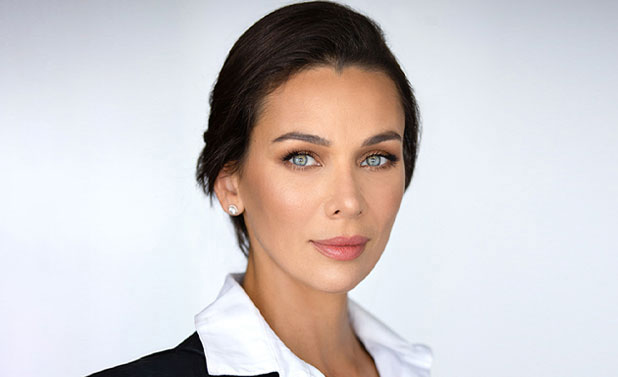 Real Estate Broker and Director of Operations at Supreme Real Estate. She has been in the real estate business for over 12 years. She oversees the financial aspects of each property. Her favorite properties to manage are condos and single-family homes. She appreciates art. Loves yoga and hiking. She is an active mom raising her son. She embraces peace and love in her life.